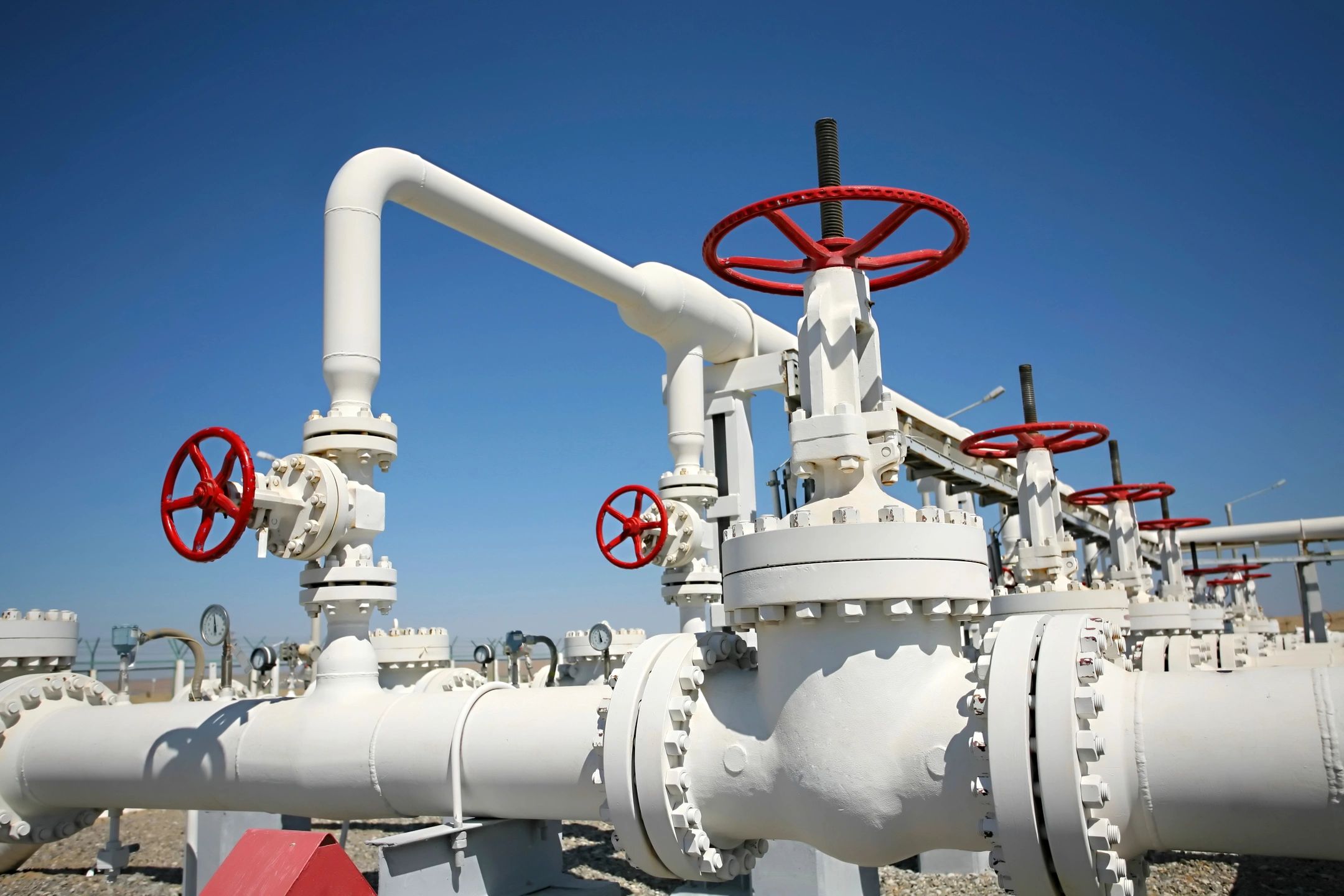 The majority of people in the country support the BLM's new methane rule, modeled after Colorado's own rule, which seeks to significantly reduce the venting and loss of methane from oil and gas activities. Not only is methane a potent greenhouse gas, but it is a valuable resource being squandered.
The House of Representatives have voted to roll back the methane rule, but the Senate has yet to vote on the bill during the closing 60-day window to do so. Senator Gardner is a swing vote, and his decision could determine the fate of the methane rule.
SEND YOUR MESSAGE TO SENATOR GARDNER TODAY!
Send a letter to Senator Gardner through Conservation Colorado's action alert.
You can also contact Senator Gardner directly online:
https://www.gardner.senate.gov/contact-cory/email-cory
DRAFT LETTER TO SEND TO SENATOR GARDNER
Dear Senator Gardner:
As a resident of Delta County, I am concerned about methane gas emissions from both active and  closed coal mines in Delta County. I was pleased that the BLM's Natural Gas Waste Rule passed earlier this year. I testified at the Coal Scoping Hearing last fall regarding my belief that the old and currently operating coal mines in the North Fork Valley should be used to harvest methane to re-purpose into renewable energy.
The Oxbow mine, which is being used  to re-purpose methane gas to electricity for Aspen Ski Corp, is the perfect national demonstration site as the infrastructure for electrical energy conversion is in place. Local economic benefit may be realized if unemployed miners could be used to enlarge the project at Oxbow and potentially set up the Bowie mine site to do the same.
As you know, capturing natural gas that is currently wasted on public lands makes economic and environmental sense. Methane traps more heat in the short-term than carbon dioxide, and toxic chemicals from the oil and gas industry can make smog worse, trigger asthma attacks, and cause heart problems and even premature death. We need strong protections in place to cut down on this harmful air pollution.
In addition, enough natural gas was lost between 2009 and 2015 to serve more than 6 million households for a year. Since 2013, the amount of wasted gas meant that states, tribes, and taxpayers lost over $1.5 billion, money that could have gone to building roads and hiring teachers or firefighters.
As your constituent, I ask that you please oppose any and all attempts to undermine or repeal the BLM's Natural Gas Waste Rule, especially through the Congressional Review Act. Colorado has demonstrated that methane rules like these can be successful for the industry and for our health. We need the country to follow our state's lead.
Please vote NO on any attempts to reverse this important rule.
Category: