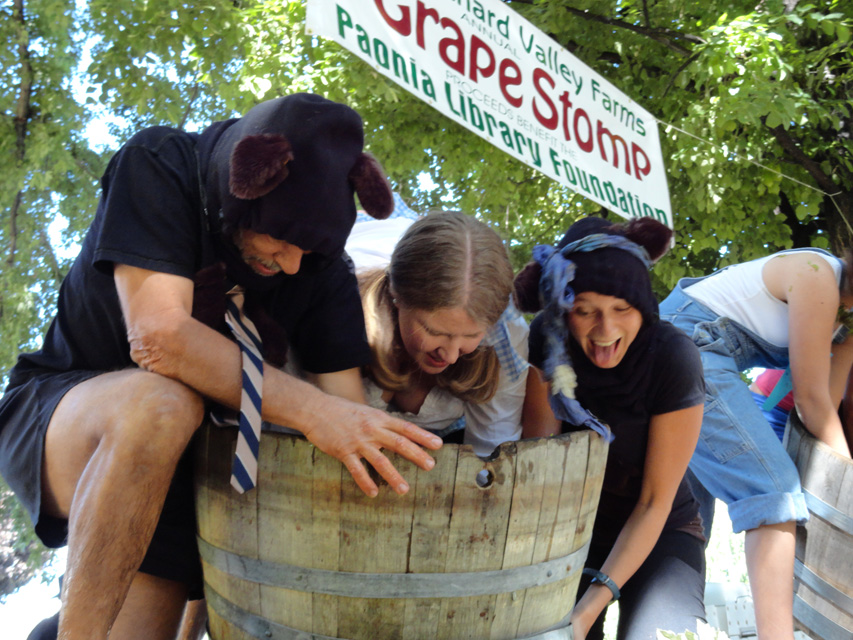 Ah, the crisp fall air is rolling in. We can't wait for the scent of mulled hot cider, watching the aspens change, and feeling grapes between our toes. Wait, what?
Yep, the Mountain Harvest Festival is upon us, and it's time to get those competitive–and grape–juices flowing at the Grape Stomp! It takes place from 12-2 on September 23rd at Paonia Town Park. This year's theme is TV Cartoons and Lucy Look-a-Like. If you dress like Lucy, let's hope you'll be a little better at staying upright. So get scheming like Wile E. Coyote, and sign up a team of two,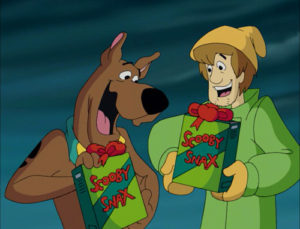 three,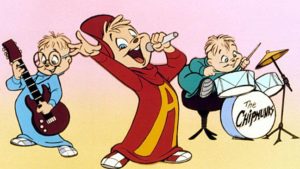 or four.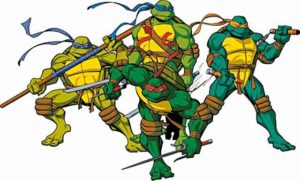 Team registration is $75, and the deadline is Sept. 18th. Proceeds from the event will be split between Western Slope Conservation Center, Solar Energy International, and Delta County Public Libraries.
We are looking for volunteers to keep the event fun and rolling smoothly. Please sign up here if you can help set up and get everything looking snazzy; weigh the grapes and keep the peace with your objectivity; or time the stompers.
Category: