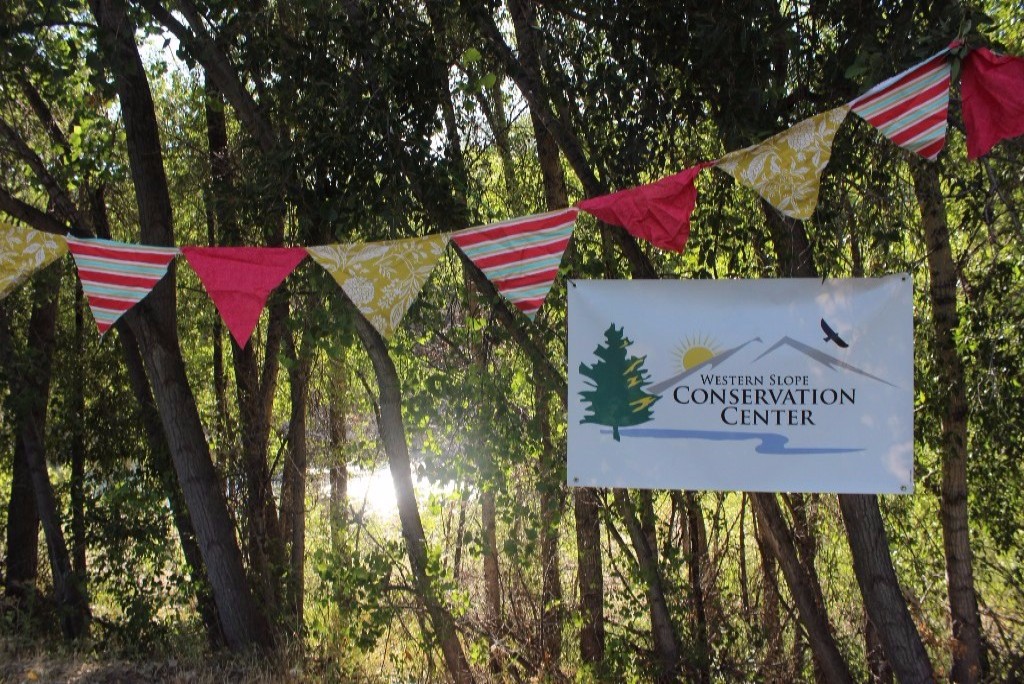 It's obvious in rural regions like the Western Slope that non-profits, businesses, and governing bodies work together to get things done. The understanding of the network of partnerships, however, is often anecdotal.  In order to get a more accurate understanding of partnership networks here on the Western Slope, The University of Colorado – Boulder conducted research that included surveying over 40 entities who serve Delta County.
The Western Slope Conservation Center is thrilled to see that the CU survey indicated that we were at the very center of the partnership network: on a scale of 0-100% on relative connectivity, we scored a 100%! On all four measures of centrality, WSCC was at the top. Our staff, board, and members should certainly view this news as recognition of the 40 years we've been prioritizing real-world partnerships and solutions for our public lands, watersheds, and education needs.
You can download the full report here.