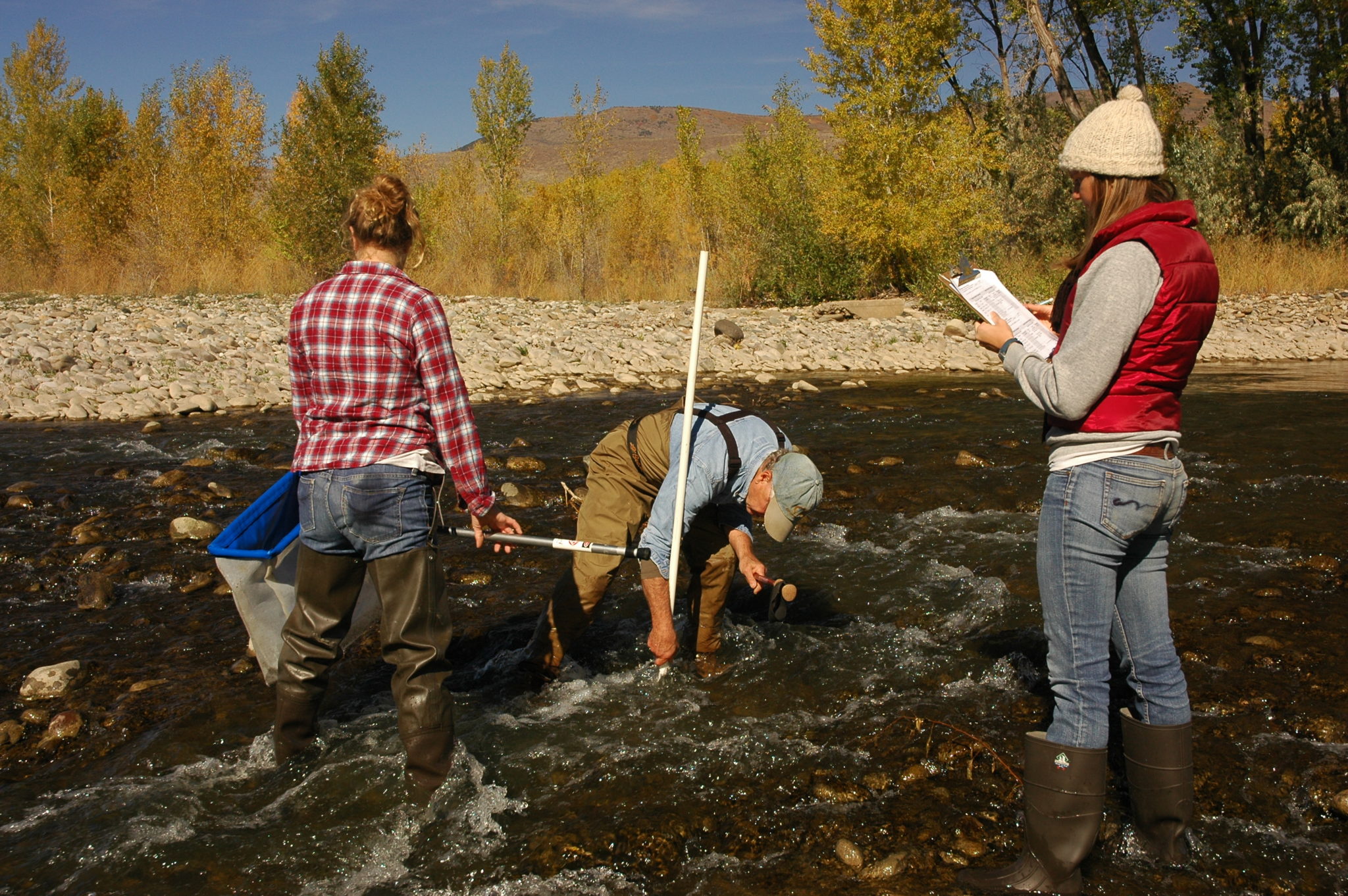 Love Healthy Rivers?
Get Involved.
Join River Watch!
For the past 15+ years, Western Slope Conservation Center volunteers have visited rivers and streams in the North Fork of the Gunnison Watershed to collect the water samples that have created the longest baseline water quality data for our area. When they return to the "lab," they test the water for characteristics like hardness and pH, and then send the rest of the samples to the front range for more testing. Because of their work, we know that we have a healthy watershed—something that we all care about. We're committed to a healthy watershed, and we need your help!
Our next River Watch Monitoring will take place on March 14 – International Day of Action for Rivers!
We can't think of too many better ways to spend your International Day of Action for Rivers than taking direct action for our rivers! Join us on March 14 at ERO Resources in Hotchkiss. The team meets at 8:30am to prepare supplies, departs for the river at around 9:00am to collect samples, and returns to the lab to test the water until about 11:30am. No experience necessary – not even a science background – to volunteer!
For more information, call Jake: (970) 527-5307 x 208.