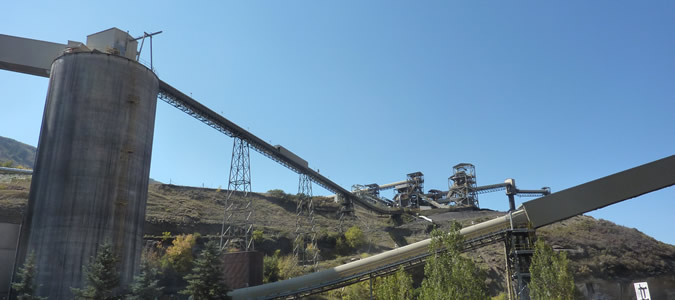 In late September, the Western Slope Conservation Center joined over a dozen other local and regional stakeholders – including coal companies, energy coops, state and federal agencies, and conservation groups – to begin discussion of the impacts, challenges, and opportunities involved with methane coal mine methane capture and mitigation here in the North Fork Valley.
The Methane Working Group is still in its initial stages including developing mission, vision, goals, and objectives for the the group. For decades, the Western Slope Conservation Center has worked to find creative and collaborative local solutions to mitigating and minimizing the environmental impacts of coal mining. Over the years, we have worked to safeguard our local surface and ground water quality, as well as minimize surface disturbance and encourage the highest standards of reclamation and restoration.
Western Slope Conservation Center intends to continue building on these collaborative efforts in the past, while also working proactively to mitigate and reduce the climate impacts of methane venting that currently occurs with coal mining in the North Fork. Specifically, we have concerns about the significant quantities of methane that would be released from the expansion of the West Elk Mine south and east of Somerset.
Please check back for more updates on the Methane Working Group over the coming months.