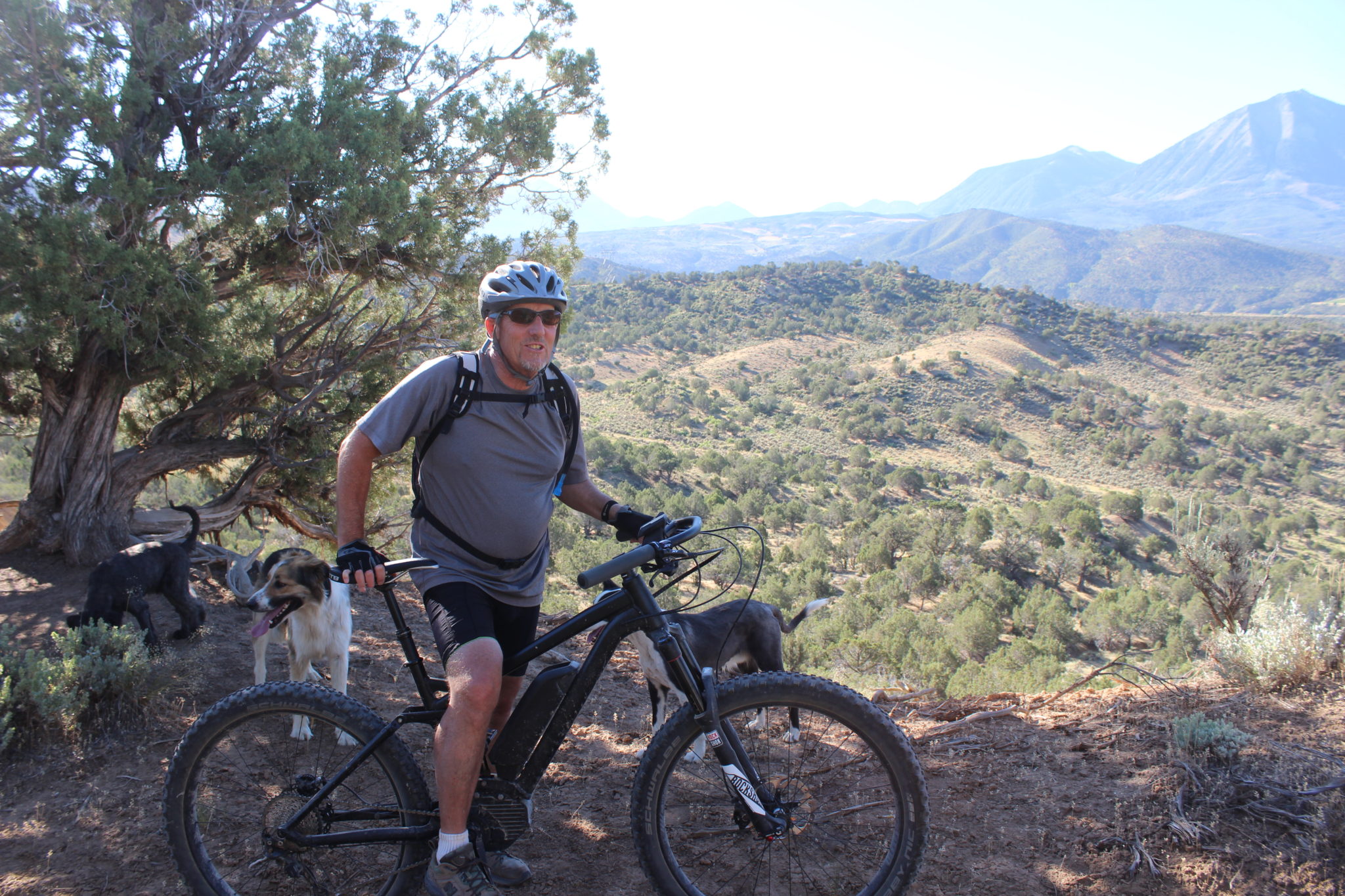 Delta County is embarking on a multi-year process of inventorying, assessing, and mapping the recreation and public land resources in the county. The goal is for a new Trails Master Plan that can be incorporated into the Delta County Master Plan that is being developed concurrently.
This is your chance to shape the future of recreation and public access in Delta County. We will keep you updated on the process and ways you can get involved. You can also learn more about the process by visiting the Delta County Trail Master Plan website.
WSCC will continue advocating for our public lands, river corridors, and open spaces through this process!
Update: February 2018
In January, the Delta County Trails and Recreation Master Plan consultants released the Existing Trails Inventory Map and the Potential Future Projects Maps. Public feedback was solicited through open houses in Orchard City and Paonia. If you missed the open houses, be sure to check out the maps linked above, then fill out the online survey to provide your feedback – the deadline for comments is FEBRUARY 14! This is an important process that will guide future recreation opportunities in our county – however you enjoy the great outdoors, be sure to have your say!
What's next? The consultants will compile the public comments, revise the maps, and finish drafting the written document. This will be provided to the Delta County Planning Commission for review, followed by a final package ready for adoption in March 2018.