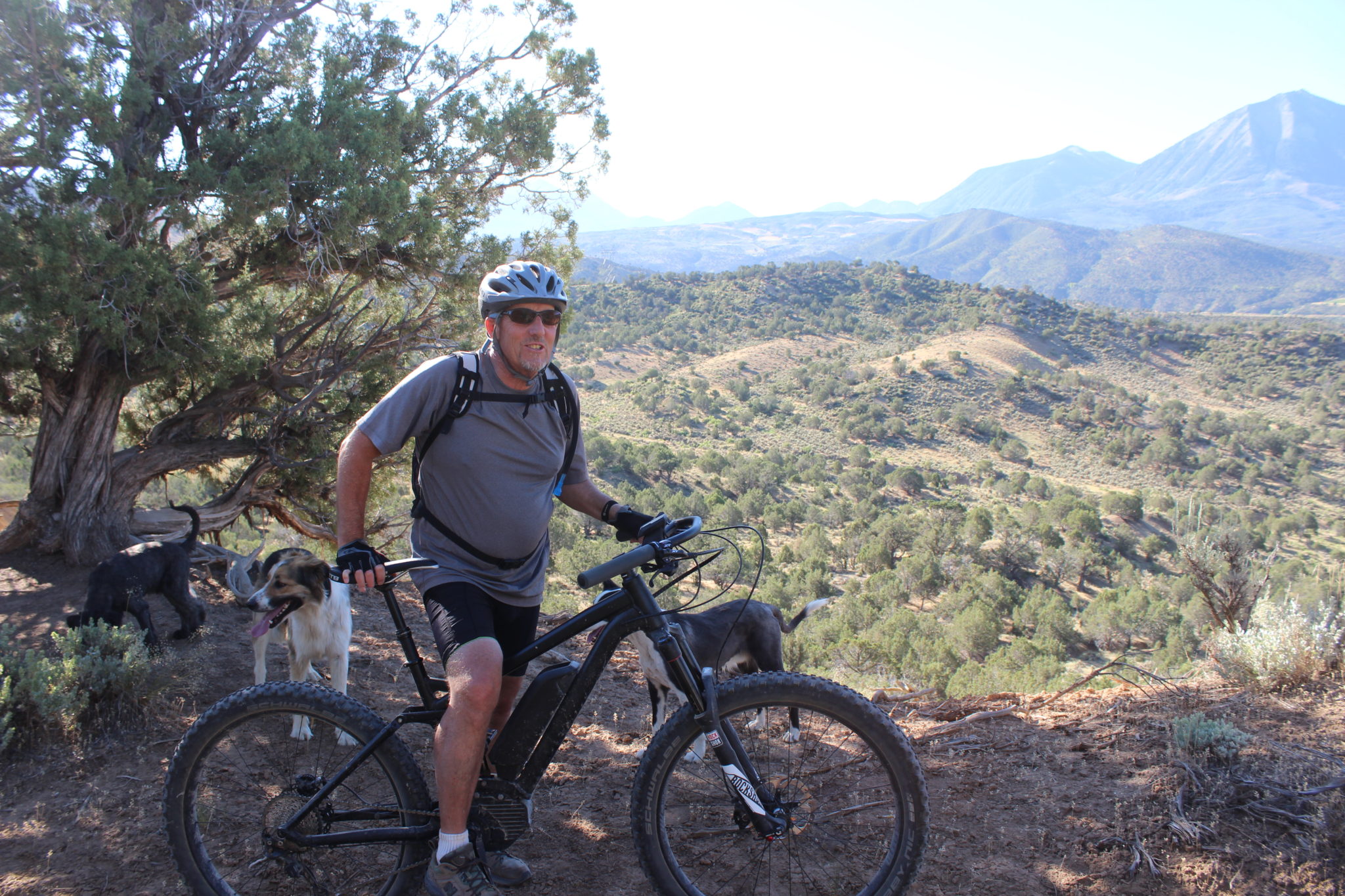 Delta County is embarking on a multi-year process of inventorying, assessing, and mapping the recreation and public land resources in the county. The goal is for a new Trails Master Plan that can be incorporated into the Delta County Master Plan that is being developed concurrently.
This is your chance to shape the future of recreation and public access in Delta County. We will keep you updated on the process and ways you can get involved. You can also learn more about the process by visiting the Delta County Trail Master Plan website.
UPDATE: ONLINE SURVEY AVAILABLE – SEE THE LINK ABOVE TO THE TRAIL MASTER PLAN WEBSITE TO FILL OUT A BRIEF SURVEY!
WSCC will continue advocating for our public lands, river corridors, and open spaces through this process.