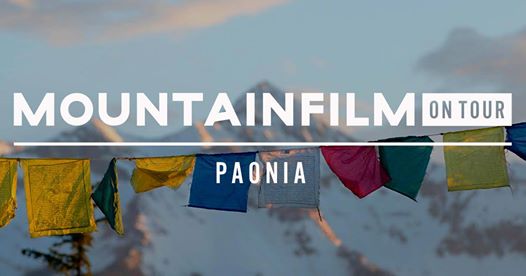 WSCC AND THE PARADISE THEATRE PRESENT
MOUNTAINFILM ON TOUR – PAONIA
FRIDAY, JANUARY 20, 2023
PARADISE THEATRE, PAONIA, CO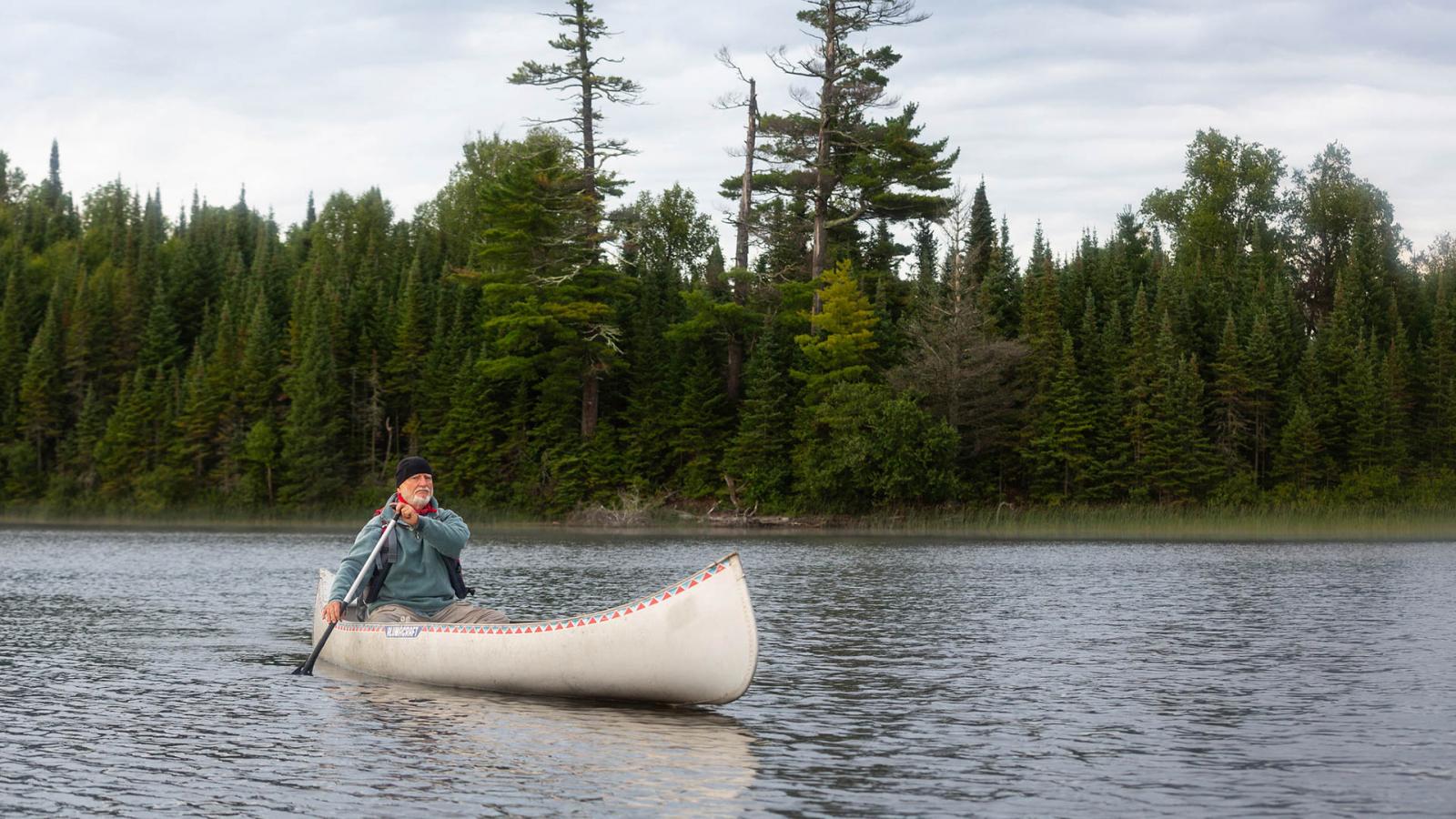 Image from the 2022 Mountainfilm on Tour film "Loon"
ABOUT MOUNTAINFILM
Mountainfilm on Tour in Paonia is hosted by Western Slope Conservation Center (WSCC) and the Paradise Theatre. WSCC has been organizing Mountainfilm on Tour for years as part of their work to offer conservation and environmental education opportunities to the public. WSCC's mission is to build an informed and engaged community to protect and enhance the lands, air, water and wildlife of the Western Slope. The Paradise Theatre, a nonprofit community theater, builds community through educational events, film, live music and theater. While hosting an inspiring collection of films, the show is also an opportunity to raise funds to support WSCC and the Paradise.
The show kicks off at 7:00pm on Friday, January 20th (doors at 6:00pm). We will be showing Mountainfilm's Big Green World playlist, featuring environmental-themed films. The playlist with a description of each film is available at this link: mountainfilm.org/tour-show/paonia-co-nov-18-2022
Tickets for Mountainfilm on Tour are on sale online at bit.ly/3dw9x1w. Tickets purchased in advance are $15 for WSCC members, $20 for non-members and $10 for a child or student. If the show is not sold out in advance, tickets will  be available on the day of the event at the Paradise Theater for $20.