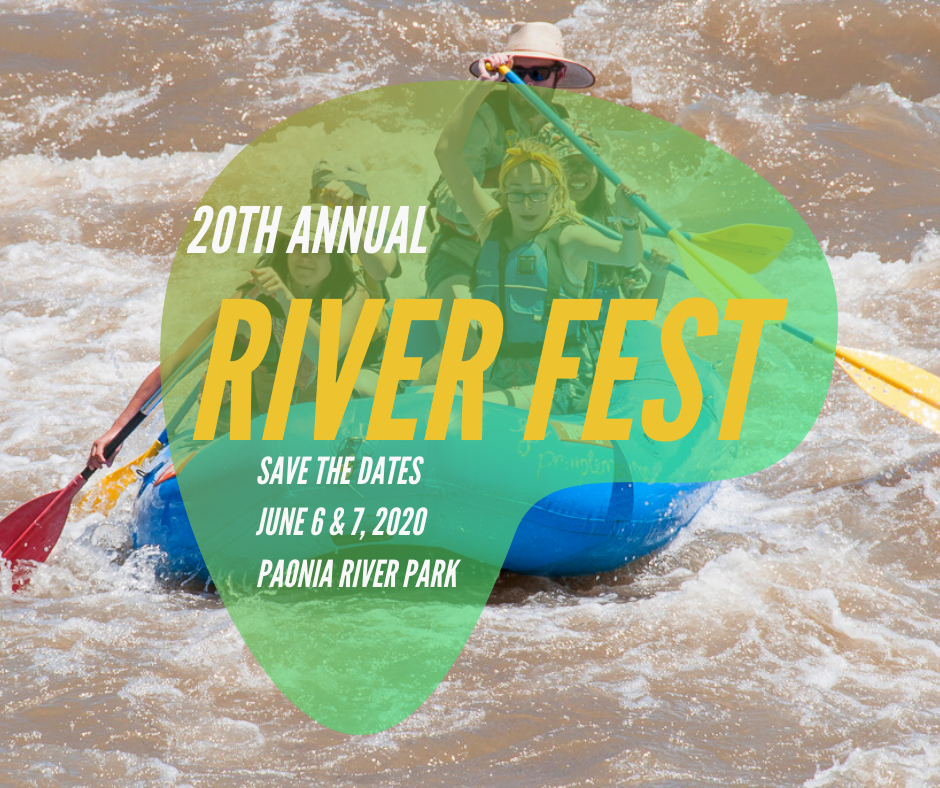 20th ANNUAL RIVER FESTIVAL: JUNE 6-7
Get ready to celebrate our watersheds & let the Western Slope float your boat! 
This year, the Conservation Center is celebrating the rivers and streams of the Lower Gunnison Watershed with a two-day-long, family-friendly party and float festival. The festival on June 6 will feature live music, food and beverages, games and activities for all ages, river-themed educational booths, and more. On June 7, join WSCC and Western Slope SUP for a guided float down the North Fork of the Gunnison. Mark your calendars for this perfect summer kick-off event!
To make the 20th anniversary of River Fest one for the memory books, we need your help. We are calling for business sponsors, food vendors, silent auction donations, educational tables, and licensed river guides. For more information, email us at info@theconservationcenter.org or call 970-527-5307 x 204.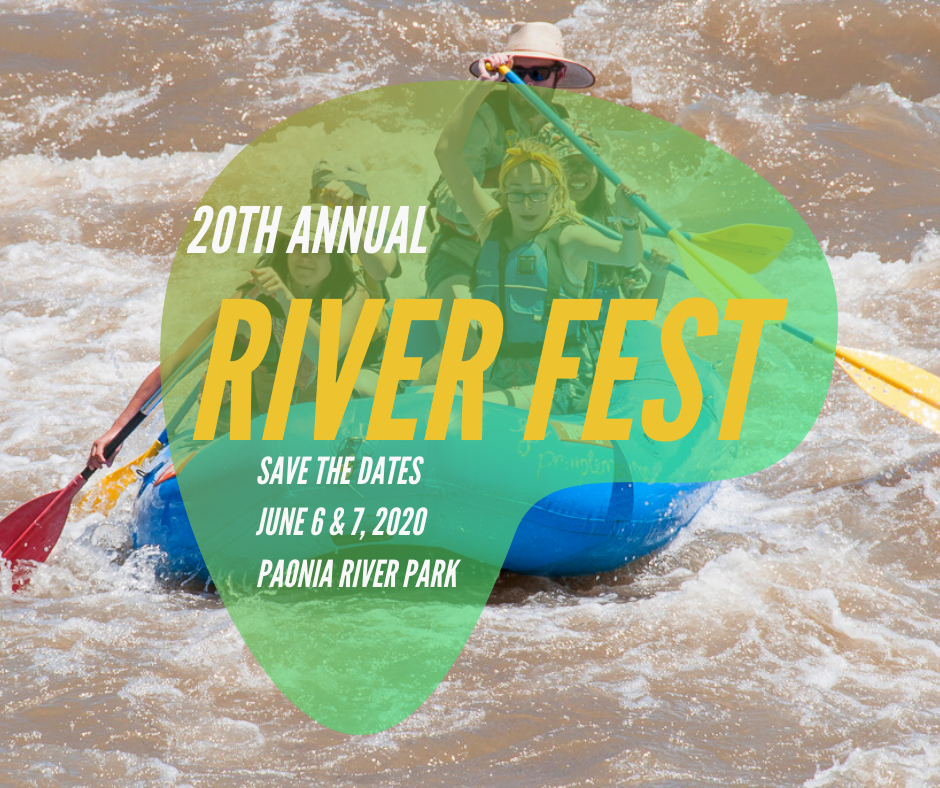 Category: